| | | |
| --- | --- | --- |
| Prof. Dr. Claudius Gros | | |
---
lecture course sommer term 2016:
Self-Organization: Theory and Simulations
lecture course winter term 2015/16:
Theoretische Physik III - Elektrodynamik
Seminar:
Gruppen- / Diskussionsseminar
Fourth edition is out:
Complex and Adaptive Dynamical Systems, a Primer
---
| | |
| --- | --- |
| | |
---
---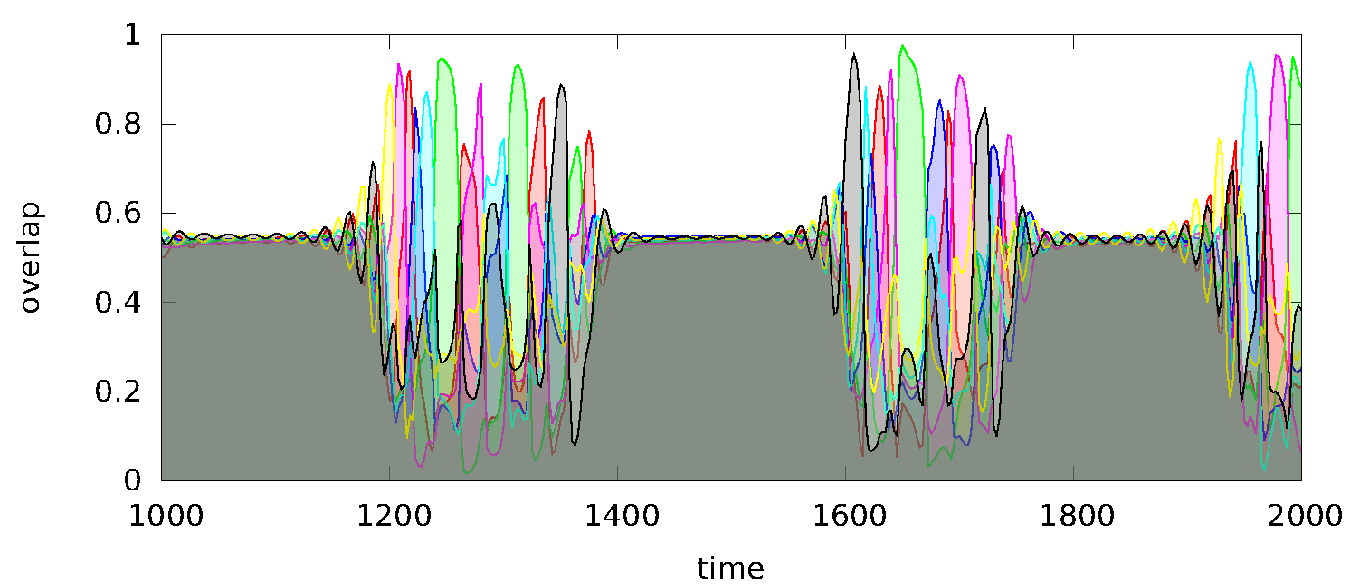 Cognitive and Complex System Theory
A cognitive system is a percepting and autonomously acting dynamical system. It is influenced, but not driven by sensory input, its self-generated internal dynamics plays therefore a central role.

We are developing organizational principles for autonomous cognitive systems and complex and adaptive dynamical systems. Examples of organizational principles are polyhomeostasis, a generalization of homeostasis, and diffusive emotional control, an instantiation of meta-learning. [more]

For information regarding possible Bachelor and Master theses please consult the flyer.

Part of our simulations are performed with the Brain interactive simulation software package, which is in continous development.

---
Solid state theory
The high temperature superconductors, like SrxLa2-xCuO4, are examples of strongly correlated electron systems, with a phase diagram where a Mott insulating state is in close proximity to a d-wave superconducting state. Another example of compounds with non-trivial electron correlations are the charge transfer salts, with possible spin-liquid, spiral and magnetic states in close proximity.

We develop methods to investigate the ground-state properties of correlated and frustrated electron systems, using state-of-the-art variational approaches. [more]